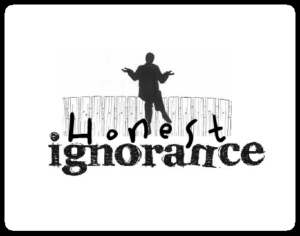 Check Out All Our Episodes HERE
HIP FAVORITES:
SEAN WILLIAMS
My guest this episode is my good buddy and the hilarious comedian Sean Williams. He talks about the time he spent a day in jail which lead to him committing his first real "crime".

CRAIG PHILLIP CONANT
Craig shared some hilarious stories about a bunch of his drug induced shenanigans and about the few times he got arrested for them. Be sure to comment below and let me know how you liked it.

JOHN TOLE
I wanted to talk with John about how he is SUPER catholic, but that didn't quite goes as planned. I had a bunch of questions about catholic tradition and ritual, but it turns out John is more of a "hippie spiritual" catholic than practicing dogmatic drone. He's into the 7 chakras, deep meditation and still finds a way to combine that all into his catholic faith.

KEITH CAREY
I drove out to Long Beach to meet up with my comedy buddy Keith Carey to talk with him about being Bi-Sexual. And he didn't disappoint! This turned out to be a great episode as Keith opens up and tells some hilarious stories from some of his past and often seedy rendezvous.